Industry Leaders
Who we are
---
TECHNONET has over 30 years of experience designing, supplying, installing, commissioning, and maintaining electromechanical infrastructure with a specialization in fire protection infrastructure & piping systems. All our services are ensured to meet NFPA requirements.
TECHNONET deals with the major U.S. & European companies to provide the latest technological advancements in the field of fire fighting to the MENA region.
Story of Growth
Our History
---
<! ========= Cool Timeline Free 2.3.3 =========>
Timeline
Started Early Business
Started Early Business as Freelancer technical engineer
Founding the company
Owner starting the business in 1993 under name of Egyptian Engineering company TECHNO-NET focused on contracting of fire alarm system, installation and maintenance.
Founding TECHNONET
In the year 1997, the company name has changed to be TECHNONET. They are starting to open different market focused on contracting sprinkler system and fire protection
Adding trading brands and get agreements with foreign manufacturers
Due to customers' specified top quality needs, TECHNONET realized that it's her duty to get agreements with variant foreign manufacturers to provide the best products and solutions.
ISO 9001 certified
As a confirmation of our ability to compete and following the latest international systems in quality, we became ISO 9001 certified.
Libya branch
After being exceptional in our field locally we expanded our business to the international field, we had many projects in Africa mainly located in Libya and Central African Republic.
El Obour facility in 8000m²
Due to highly rising growth in the field, we decided to open our factory in el Obour city to serve our customers with our customized solutions and follow up services
opening our store
As a result of gaining customers' confidence and high demand of our services and products, we built our store of area up to 2000m² to make our products available at the time for immediate supplying.
new office in Heliopolis
As the staff is expanding by the years, we built our new office in Heliopolis which is 900m² in the area to be a place for more than 100 employees.
Inshas facility
As our growth continues by the years we built our new facility in Inshas as an expansion to our facility in el Obour and our store with area of more than 20,000 m²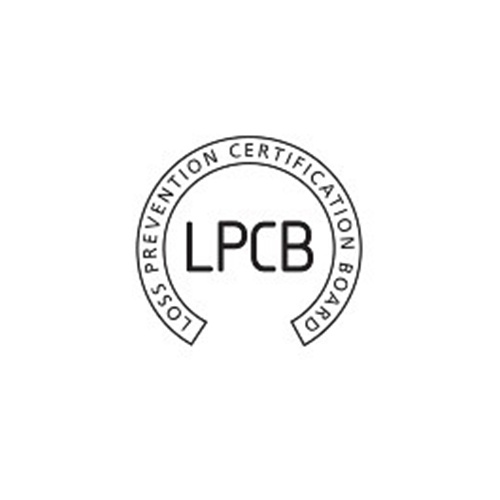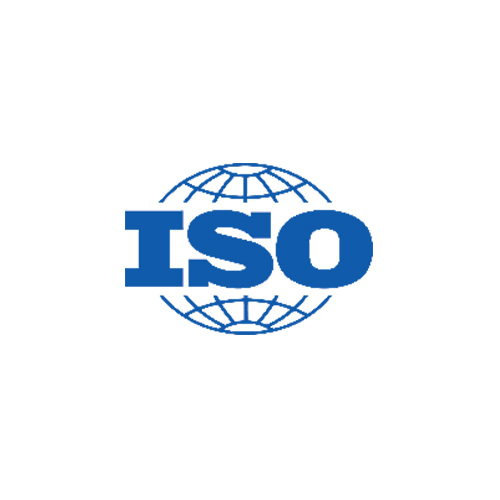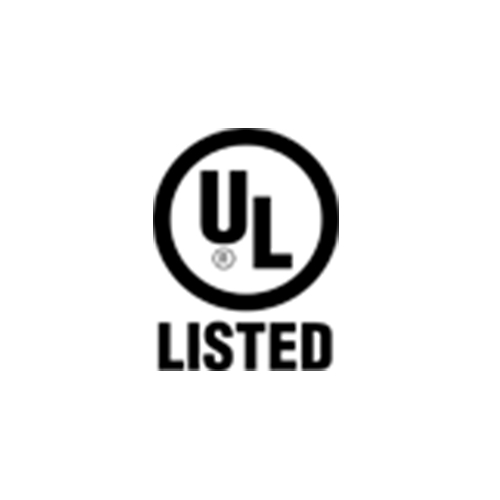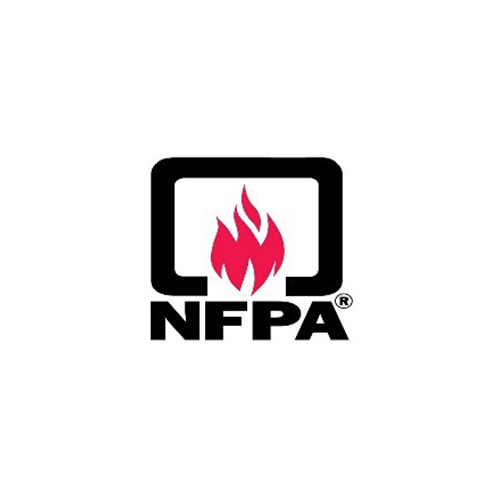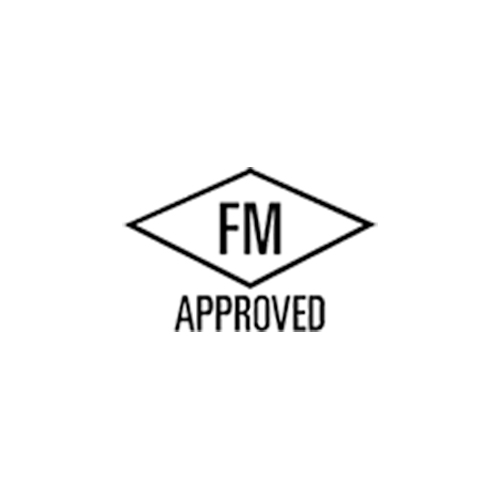 We have several vendors providing us with the latest technologies available in the fire fighting field. We are proud of our growing network of vendors and welcome those with innovative solutions to our family.
Our engineering team is trained and qualified by our vendors for all your technical needs.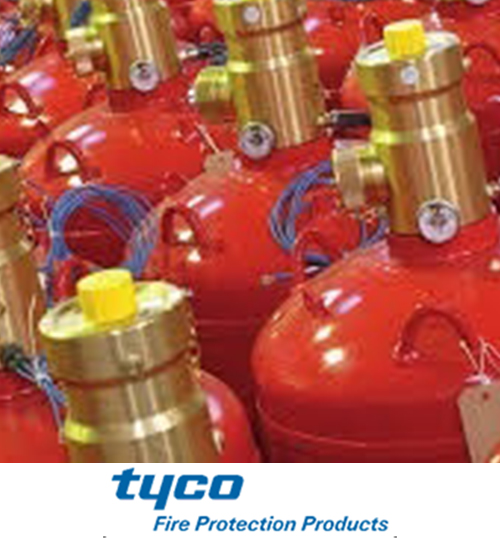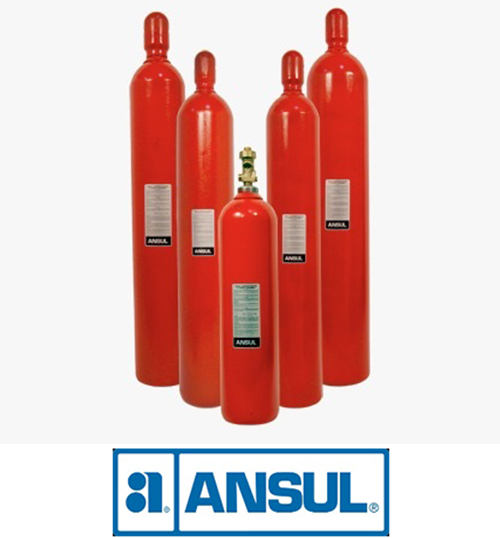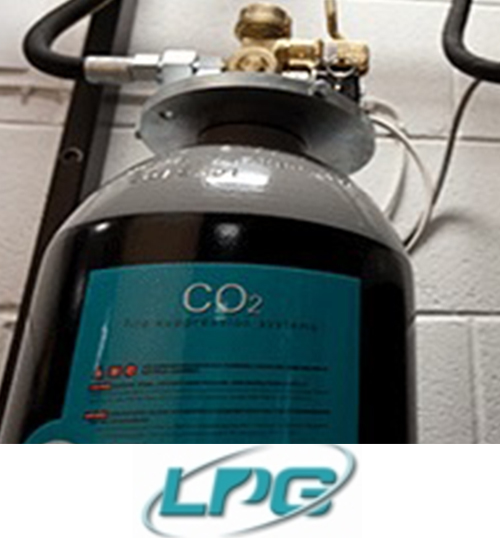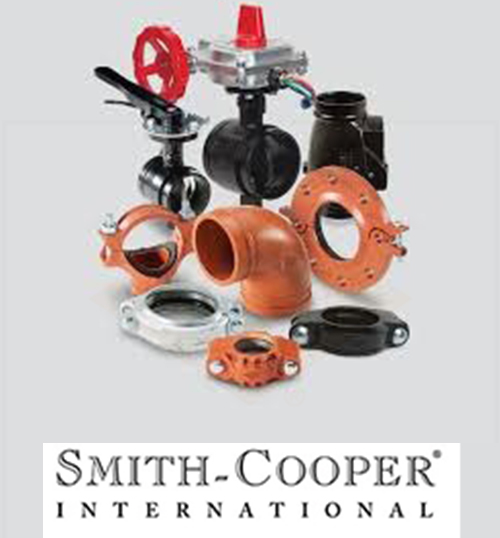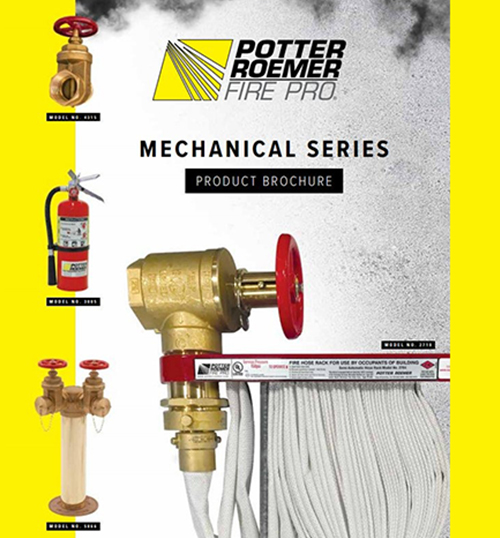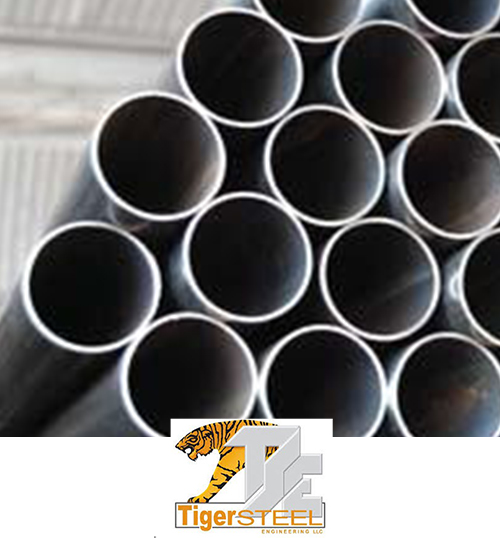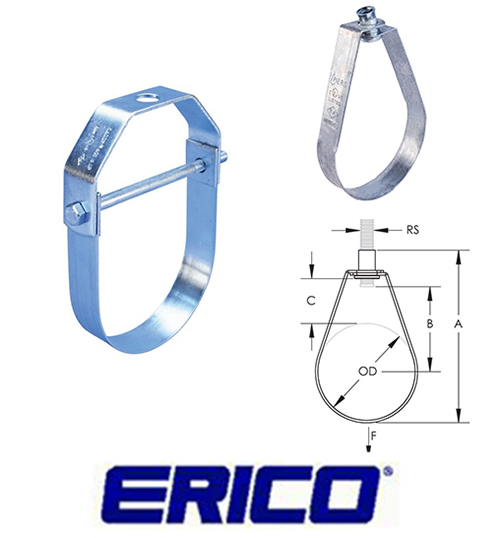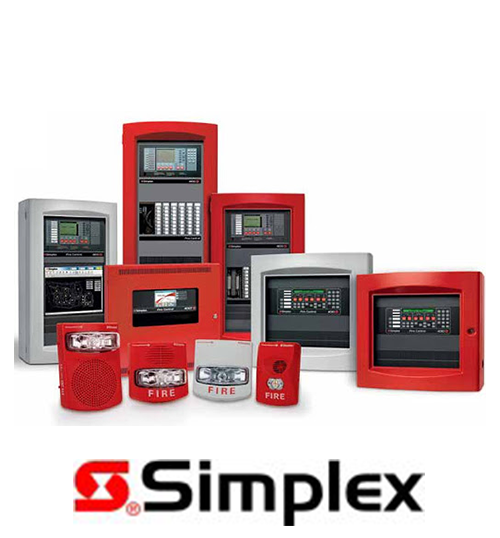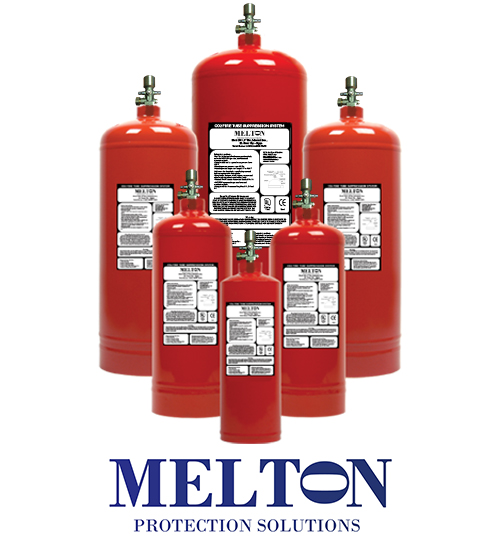 Why We Succeed
Our Strategy
---
Mission
Introducing new quality standards to the market, leading the safety and integrity initiatives in our community.
Vision
To be the company of choice within the electromechanical and infrastructure industry to serve our markets.
Sought out exclusively by clients, prospective employees, and associates.
Core Values
TECHNONET was built on strong values, which shape the culture of our company and guide our activities.
For most of us, these values are implicit and unwritten.
These values aim to strengthen our roles as leaders in the infrastructure of the market and in our communities and always provide new services to meet the needs of our customers.
As a professional organization, TECHNONET has adopted high standards of corporate behavior, and everyone working on its behalf is expected to comply with them.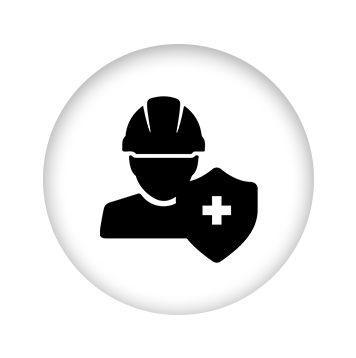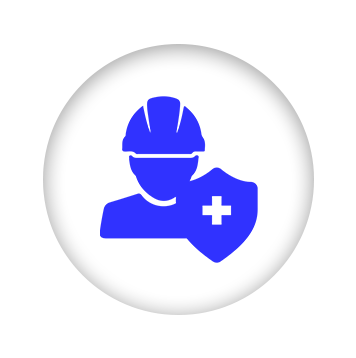 Quality & Professionalism