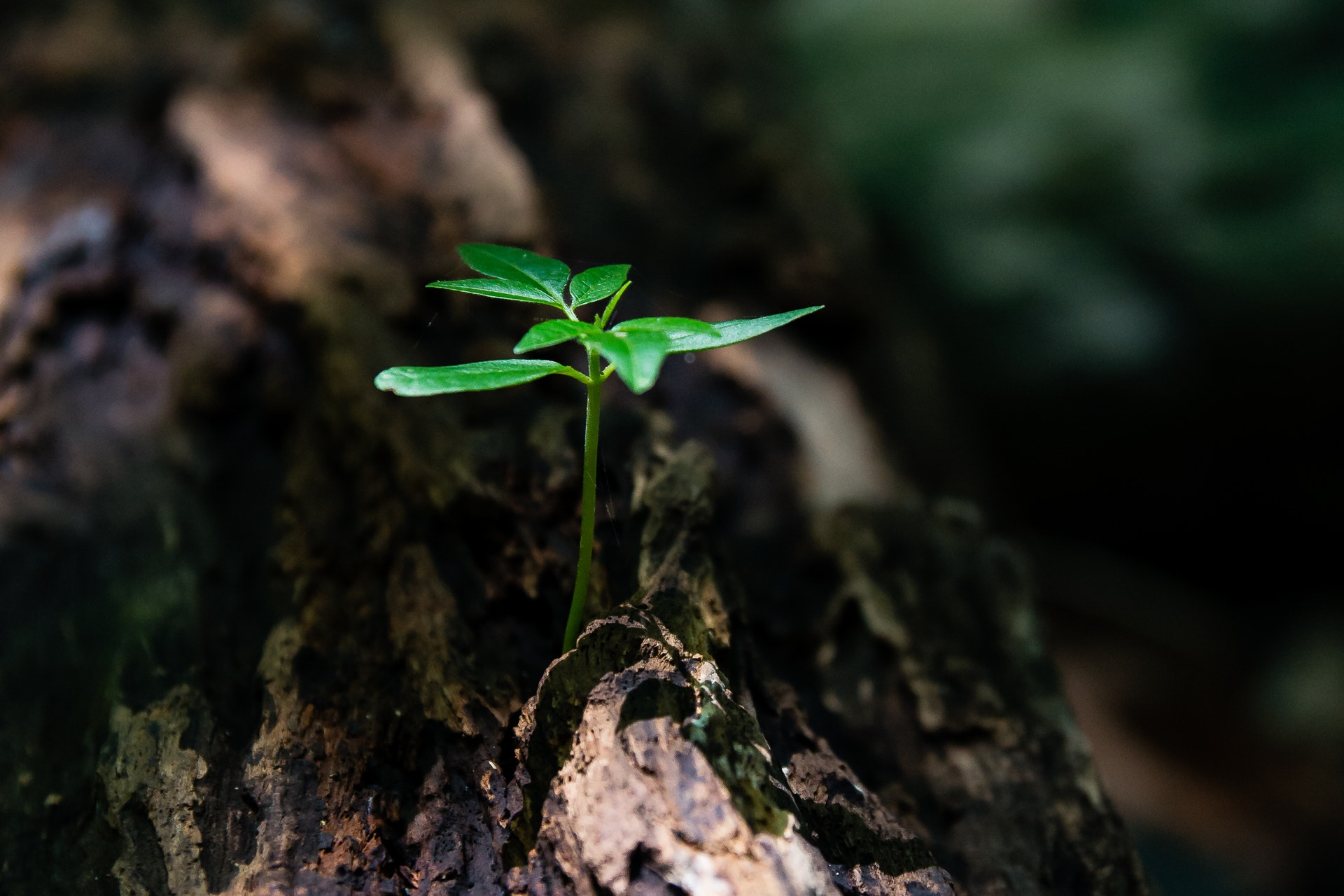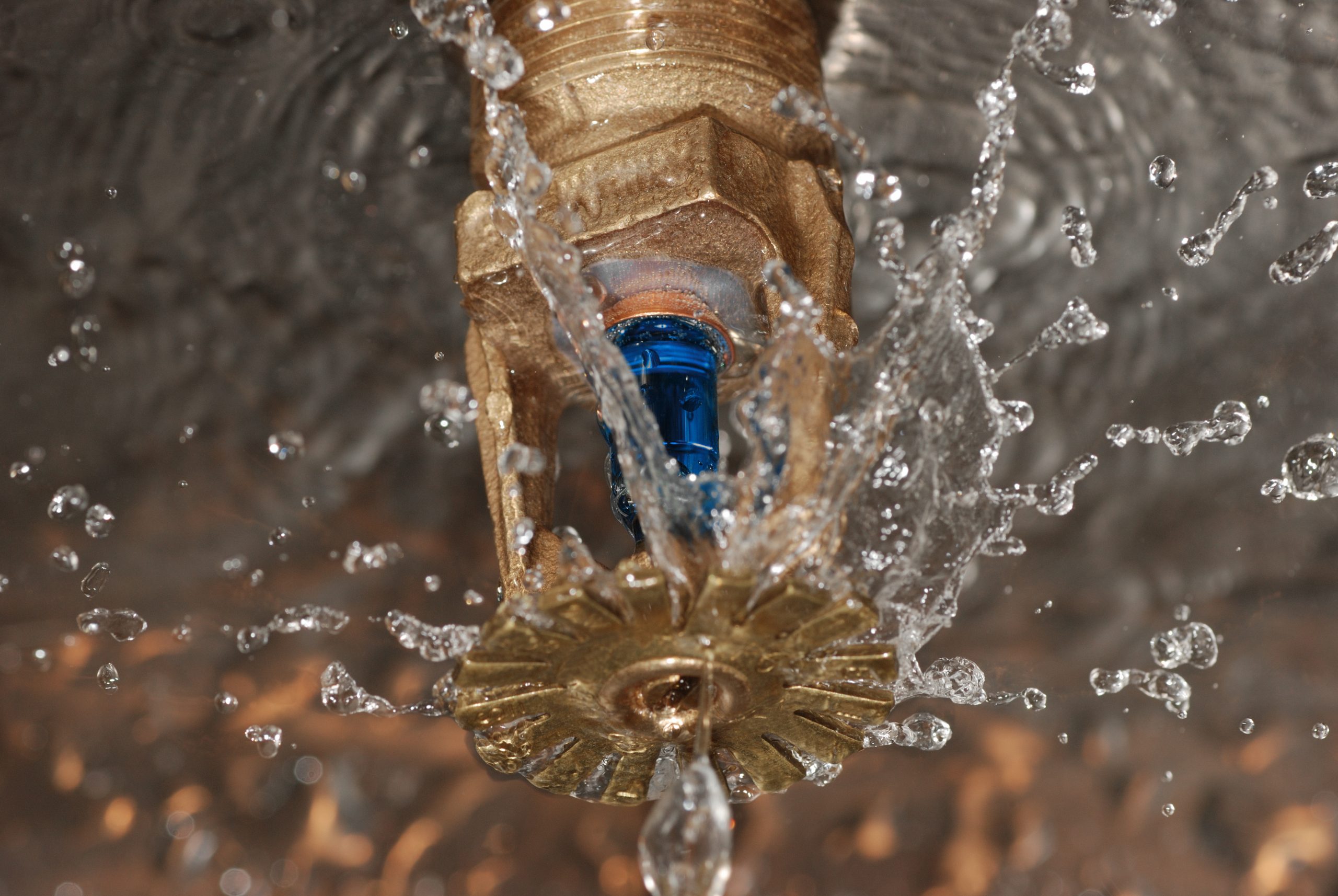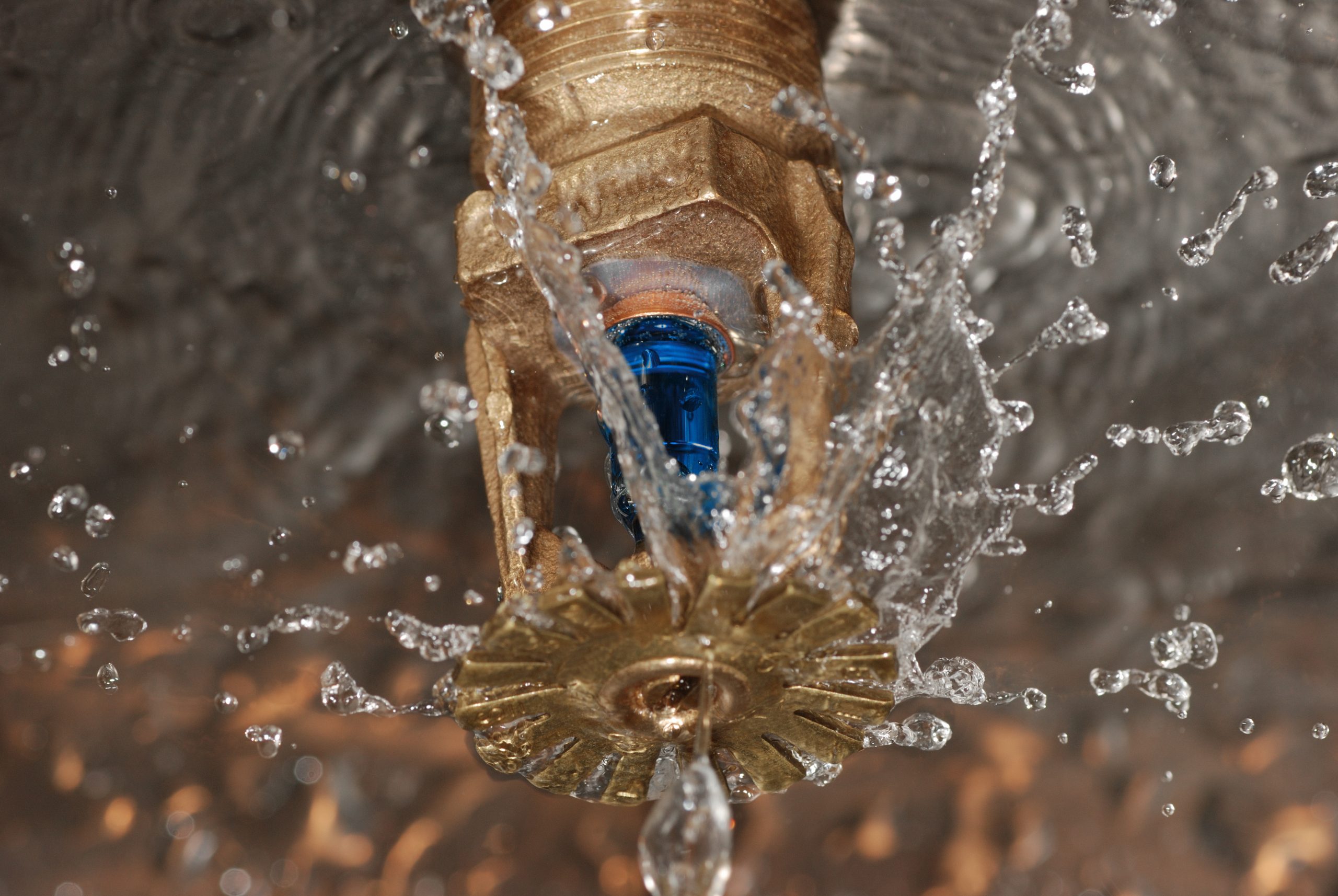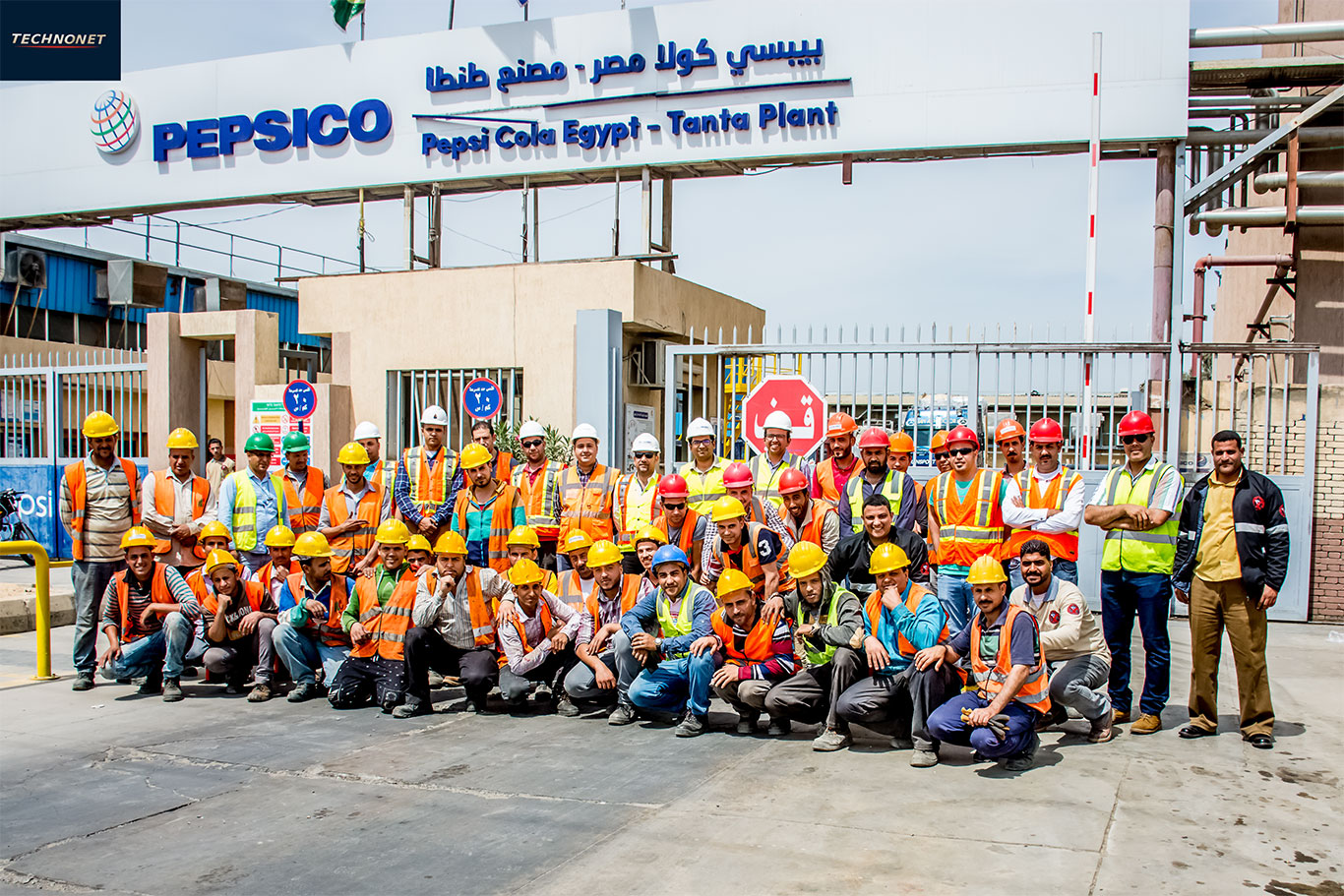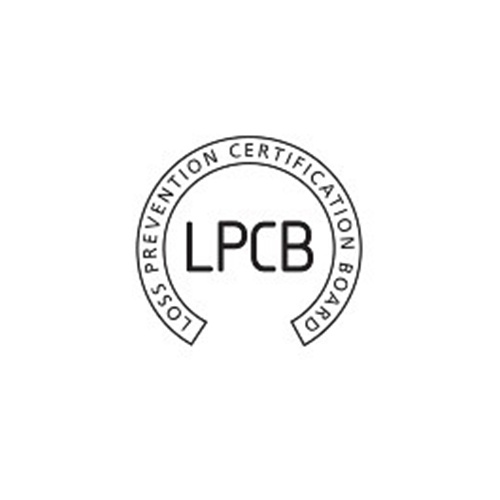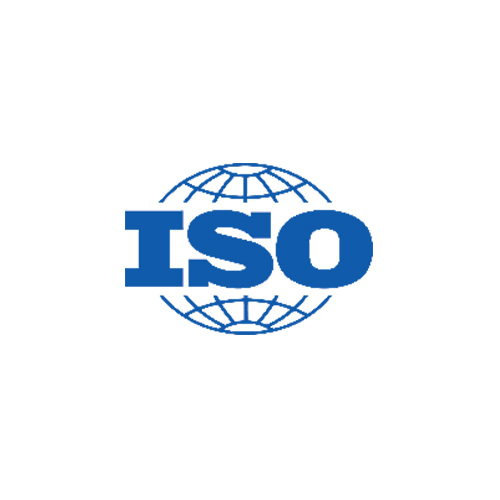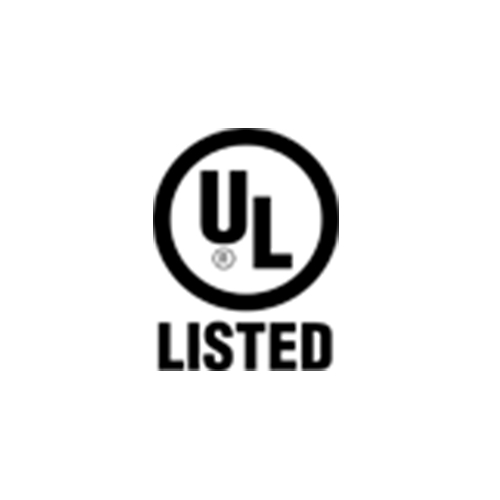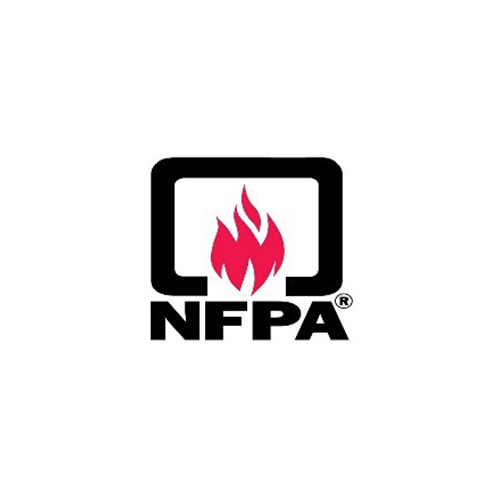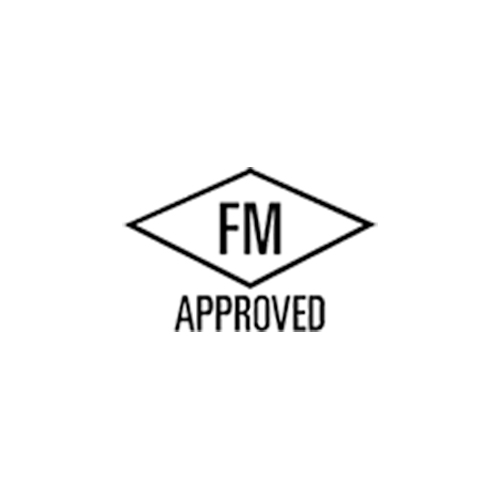 About Us
TECHNONET owner has started his business early in 1988 as a freelancer technical engineer for fire alarm system installation.
In the first few years, we expanded gradually in 1993 has established the first company under the name Egyptian Engineering company – TECHNO-NET.
Then at 1997 has change company name to be as today TECHNONET.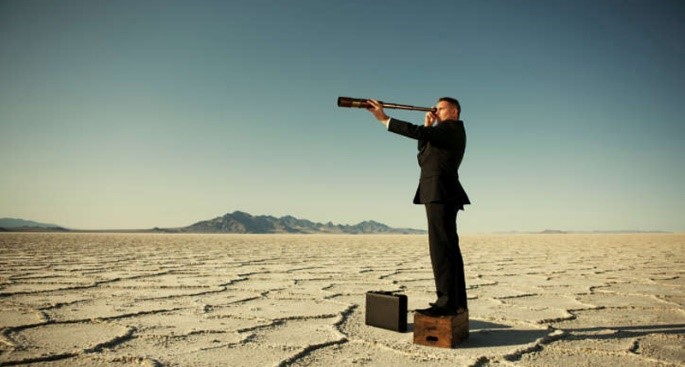 Through this time TECHNONET gaining the reputation of being an industry leader in the design, supply, stocker, fabrication, and installation of mechanical work, infra instruction piping, fire sprinkler systems, gas suppression, fire pump, and fire alarm.
TECHNONET provides customized turnkey solutions EPC for your mechanical work & Fire Protection
Today, our team consists of over 400 individuals with 3 locations in Cairo Egypt.
TECHNONET Mission Statement is to invest in our employees so that they can reach their greatest potential, in order to exceed our customers' expectations, and in return to support those in need locally and globally. To ultimately make a difference.

Mission
Introducing new quality standards to the market, leading the safety and integrity
initiatives in our community.

Vision
To be the company of choice within the electromechanical and infrastructure industry.
Sought out exclusively by clients, prospective employees &
associates.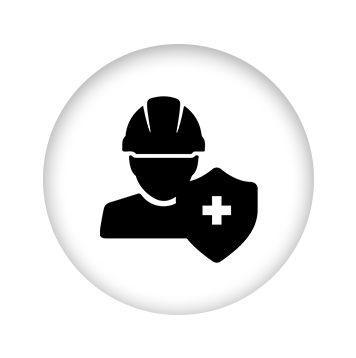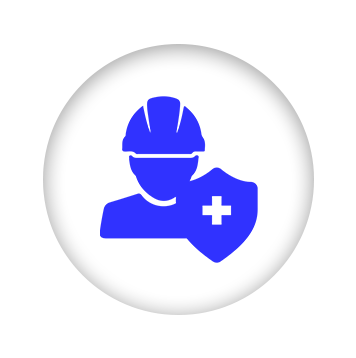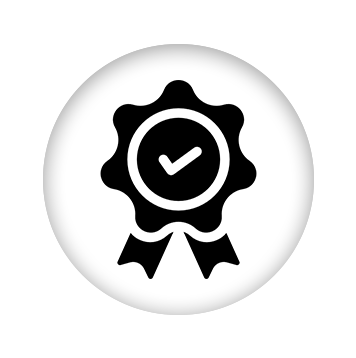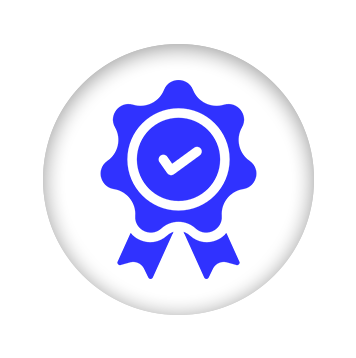 Quality & Professionalism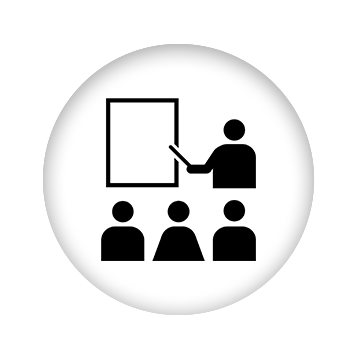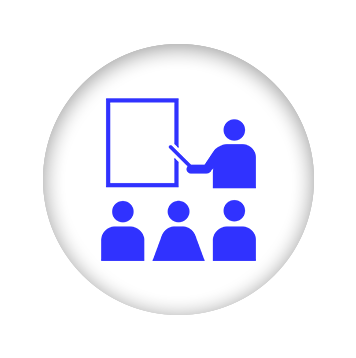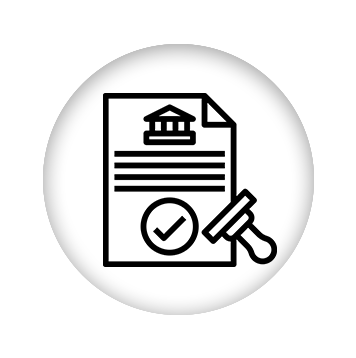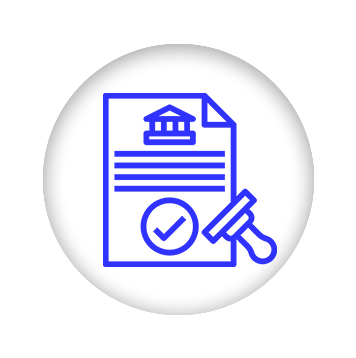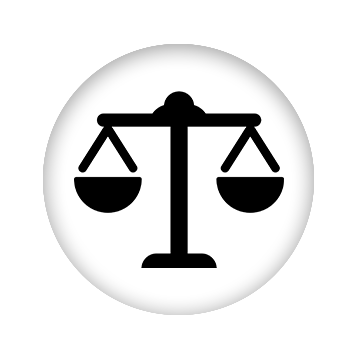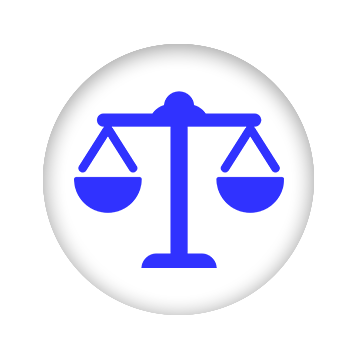 [gs_logo logo_cat="client"]
[gs_logo logo_cat="vendor"]