Marine fire protection system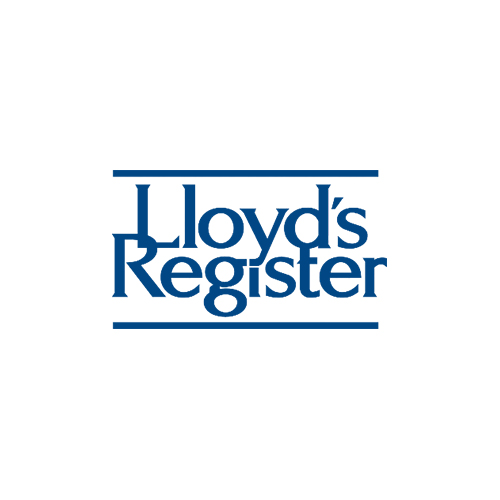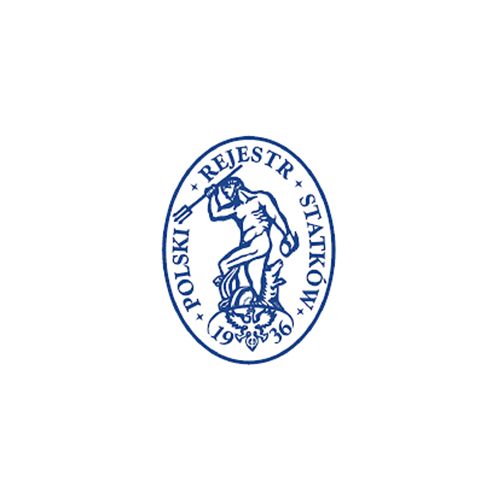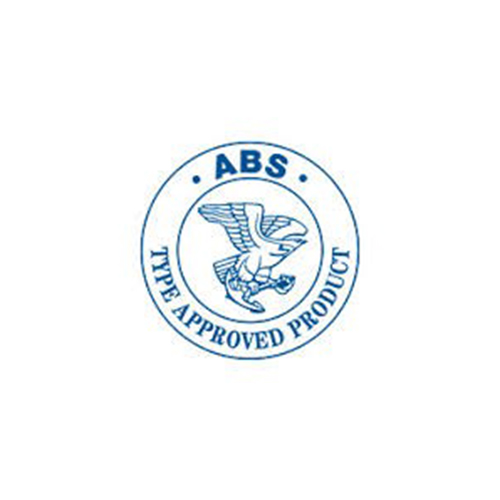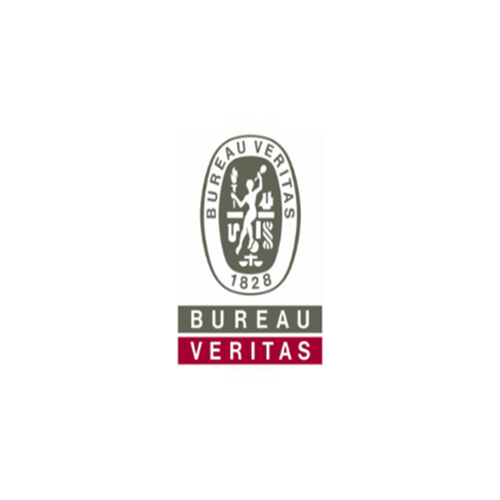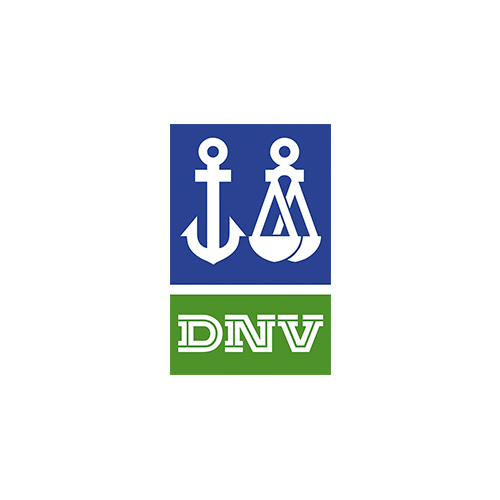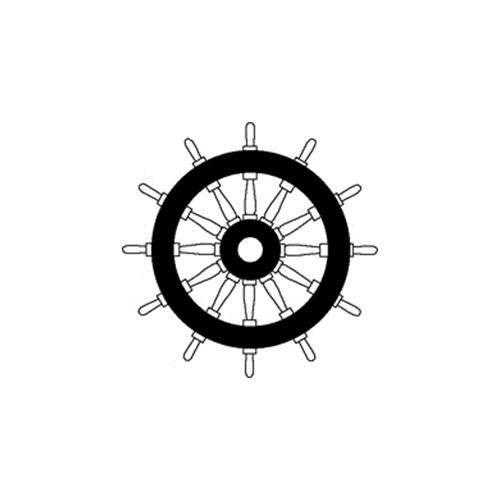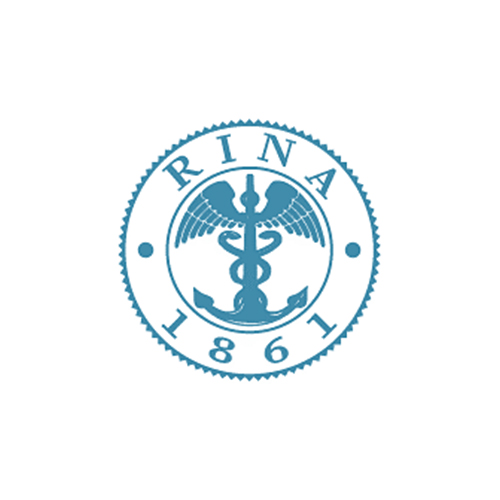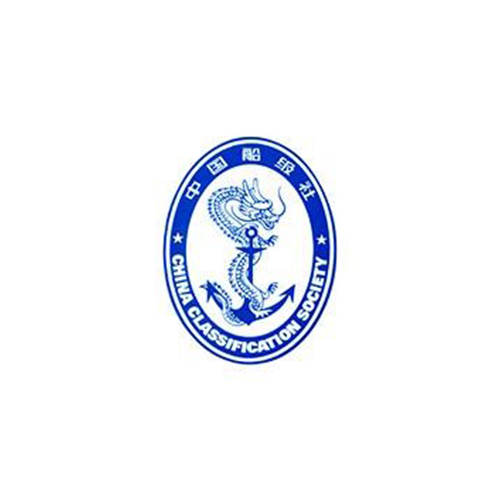 -TECHNONET provides Marin fire alarm and fire protection solutions from Tyco.
-Fire Sprinklers
• Sprinkler Discharge Heads
• Water Supply Systems
-Water mist
• Low-Pressure Water mist
• High-Pressure Water mist
-Foam system
• Low Expansion Foam
• High Expansion Foam
-Gas Flooding Systems
• INERGEN
• Novec 1230
• Carbon Dioxide CO2
-Fire & Gas Detection
• Fire Detection & Alarm
• Analogue Addressable
• Conventional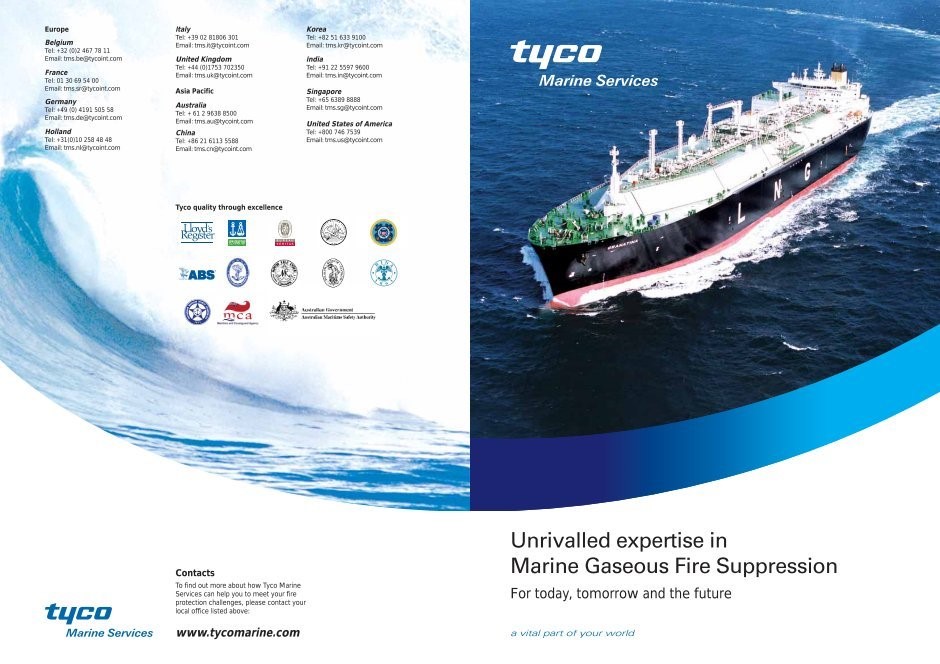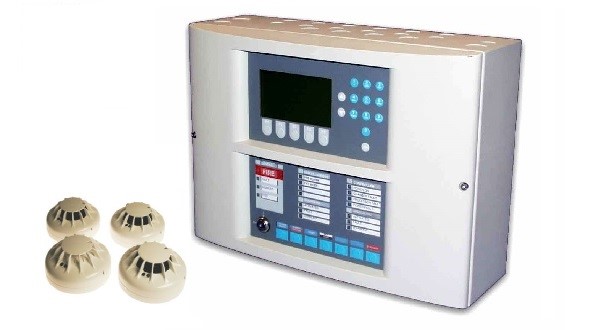 -Marine fire detection solutions
TECHNONET Design & supply full range of control panels are designed and manufactured to BSEN ISO9001/2 and EN54. The advanced MINERVA® MX microprocessor-based system provides conventional and digital addressable detection for new, refurbished, and refitted detection systems. Our system is suitable for applications from general cargo vessels to large passenger vessels and offshore installation.
-Tyco Marine – Gas flooding system
TECHNONET provides three types of fire suppression gas for the marine industry. These are INERGEN® inert gas and Novec 1230 and CO2.
Each type of gaseous fire suppression system has its own unique features and benefits according to the specific areas and working environments.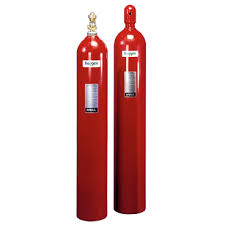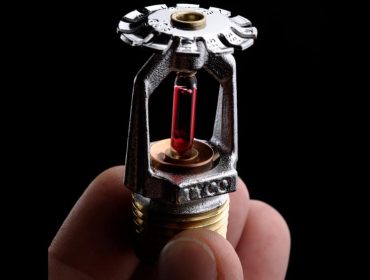 -Marine approved sprinkler system
TECHNONET can offer both "Wet" and "Dry" Marin sprinkler systems.
The type of sprinkler system used is determined by the class/regulatory requirement of the ship and .Marine regulatory requirements are governed by Lloyds Register of Shipping and the Marine Safety Agency.
-Water Mist Fire Protection solution
TECHNONET can provide design, supply, and installation of high-pressure water mist or low-pressure water mist systems